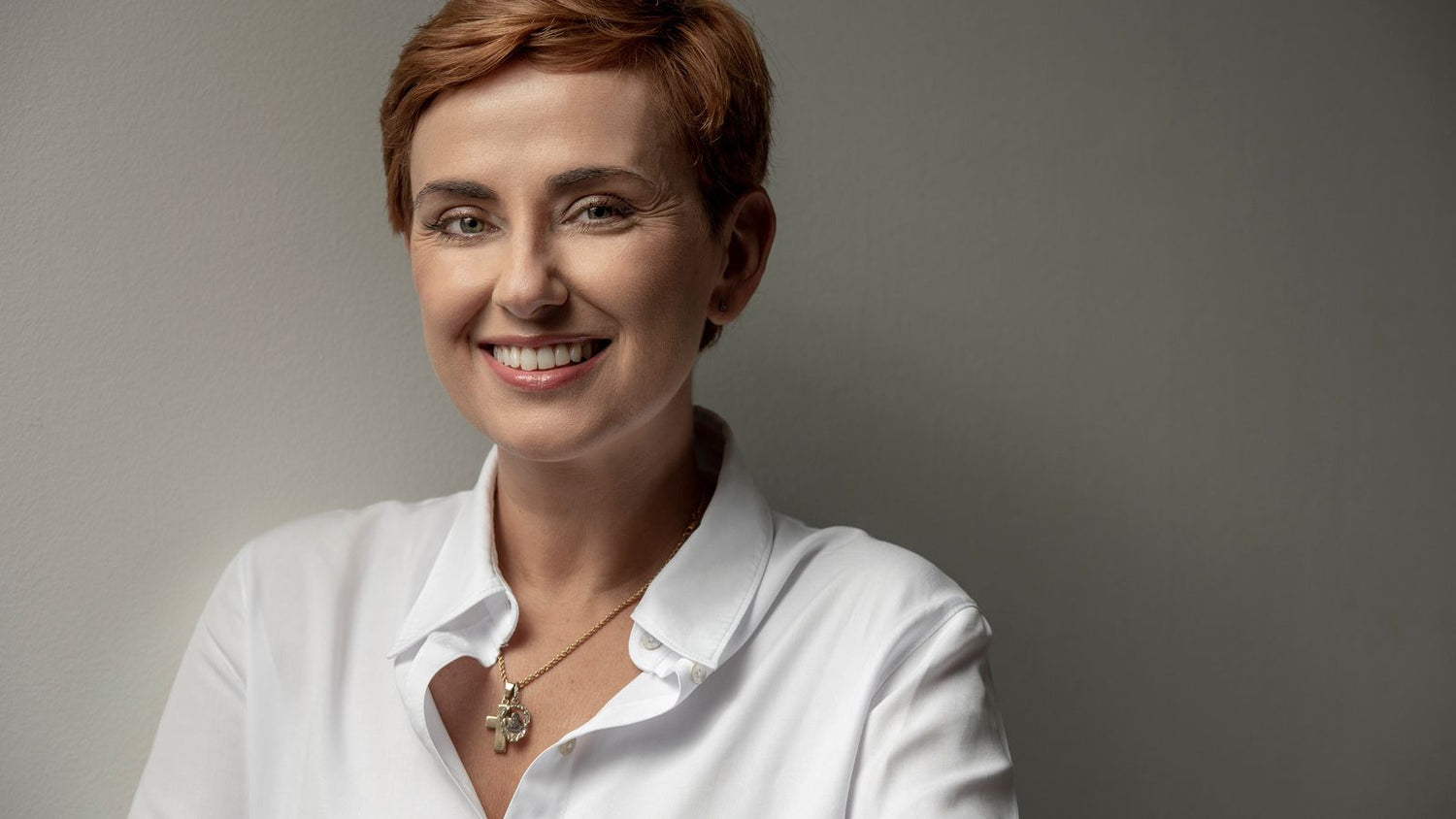 Our story: From inspiration to reality
Ballet, its aesthetics, its strength and the values it represents have always been a source of inspiration for me.

The idea to create Aisy Dance came up when I went out shopping with my teenage daughter, who had been practicing ballet since she was a little girl, looking for garments for her classes. I realized how hard it was for her to find clothes she could relate to and that almost everything we saw seemed to be of poor quality or designed for little girls.

Then I thought about all the women who practice ballet non-professionally as a hobby or simply to stay in shape. If you do running or yoga for example there are a lot of brands on the market making specific and wonderful clothing, but what if you do barre ballet, or ballet fit, or body ballet?

So, as a lifelong ballet enthusiast and fashion lover, I decided to create my own line of dancewear.
The key points: Versatility, quality and ethical responsibility.
My goal was to create a brand that would not only enhance the tenacity required to pursue a career in ballet (either professionally or simply for the love of this artistic discipline), but also represent values that I personally believe in and that also apply to the world of dance: perseverance, effort, beauty, tenacity, ethical responsibility....

Aisy Dance offers a more sophisticated line of activewear for women that can be used for dance, but also for yoga, fitness or even to combine with your everyday clothes.

We manufacture leotards as if they were wedding gowns, following haute couture techniques that involve sketching, pattern making, fittings... and they are made in a local atelier in Tenerife, using fabrics produced with Econyl® regenerated nylon, which is created from fishing nets and other waste collected from oceans and landfills around the world.

It may look like just active wear, but I hope that Aisy Dance will help transform people's lives by helping them feel attractive, empowered and capable of doing anything.
Elena Casas
Founder of Aisy Dance